Our Hidden Hinge light box is ideally suited for outdoor applications and high-traffic environments as it has a streamlined hinged aluminum face frame with keyed locks that secure your visuals.
Whether you need to display a film or a fabric graphic, our Hidden Hinge light box allows for both options to be changed easily, thanks to a door access and an internal snap frame. This display is backlit with energy-efficient LED strips, which offer bright and even illumination for your graphics, both during the day and at night time. The Hidden Hinge light box is also available for indoor use.
Durable aluminum construction
Lockable door
Internal snap frame for easy graphic change
No visible hardware; hinge is concealed
Backlit for bright illumination
Energy-efficient LED strips
UL Listed
2-year warranty
Ideal for high-traffic outdoor areas and commercial indoor use.
Film or fabric graphic
Free standing or wall mounted
Internal on/off switch
Color temperature: 4100K, 6500K
Dimmable
Voltage: 110v – 220v or 277v
Made to order
Smallest dimension available: 16″ x 20″
Largest dimension available: 96″ x 180″
Frame colors:
Anodized Silver, Matte Black, Custom Powder Coat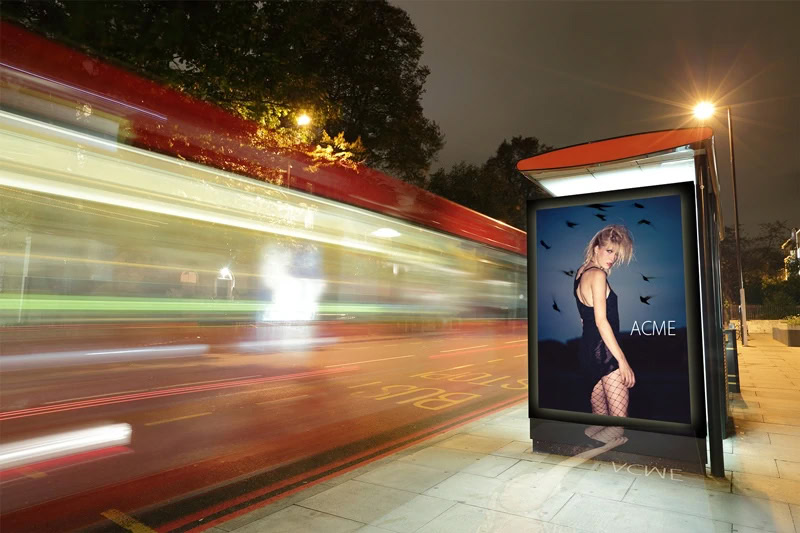 Outdoor LED Light Boxes for Exterior Placements
Can LED Light Boxes be used outdoor? Outdoor LED Light Box is a durable, weatherproof illuminated display solution designed to withstand…
read more
Los Angeles Union Station Hidden Hinge Light Box Installation
This video shows a photographic light box art installation at Los Angeles Union Station, a major transportation hub in downtown Los Angeles.
watch video
L.A. Union Station
Turning a bland section of an underground walkway into a colorful and vibrant art escape. Built in 1939, Union Station is the largest railroad…
view project